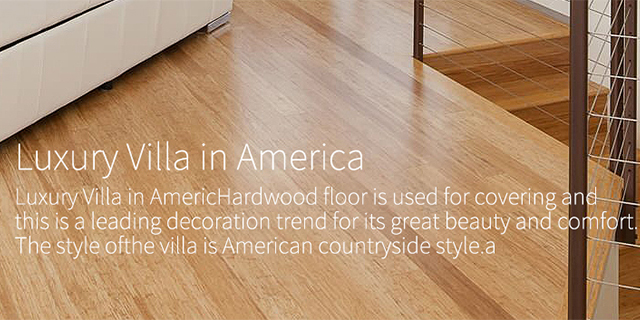 Care and maintenance Ⅰ
During cleaning the floors, do not make the rug too wet, just drop some drops water. Keep the room temperature usually between 22-28°c;
Do not make the feet of furniture too sharp, in order to avoid scratching the floorings;
Better clean up the splashed water on the floors within 15 minutes.
Care and maintenance Ⅱ
Do not push the furniture into the room, lift it;
Put one piece carpet besides the entrance to keep the floors clean;
Keep the window open when there is nobody in the room to make the room ventilated.